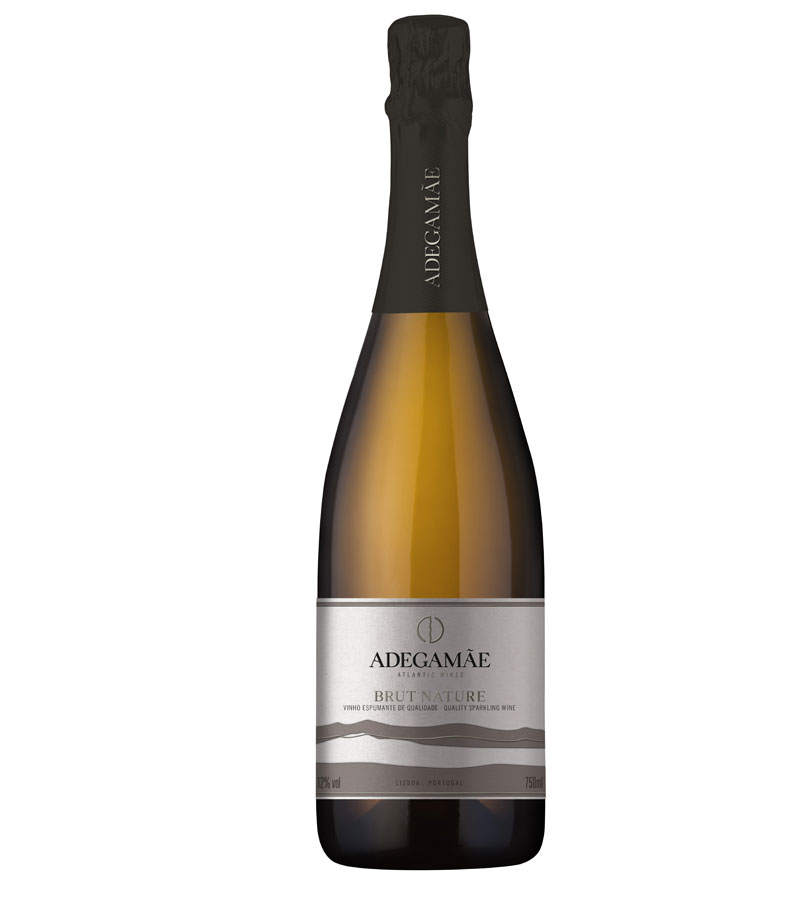 ADEGAMÃE BRUT NATURE
Sparkling wine | 2017
A sparkling wine with gastronomic potential
The influence of the Atlantic terroir can also be conveyed through world-class sparkling wines showing tremendous gastronomic potential. Fine and persistent bubbles, rich, aromatic and elegant, this bubbly can be paired with all sorts of fish, seafood and even sushi. A sparkling wine to bring to the table.
LISBON REGIONAL WINE
750 ml
GRAPE VARIETIES
Arinto and Chardonnay
TASTING NOTES
Straw-yellowcolour, bright and enticing, with delicate, noticeable and persistent bubbles. Subtle in its intensity, but rich in aromatic components. Shows good evolution and a smooth combination of white fruit, peach and nuts. Both structured and delicate on the palate, with exquisitely balanced acidity, good fruit and voluminosity; slightly creamy, delivering a long and elegant finish.
FOOD PAIRING
Pairs with fish and seafood. Perfect combination with sushi and salads.
Technical file