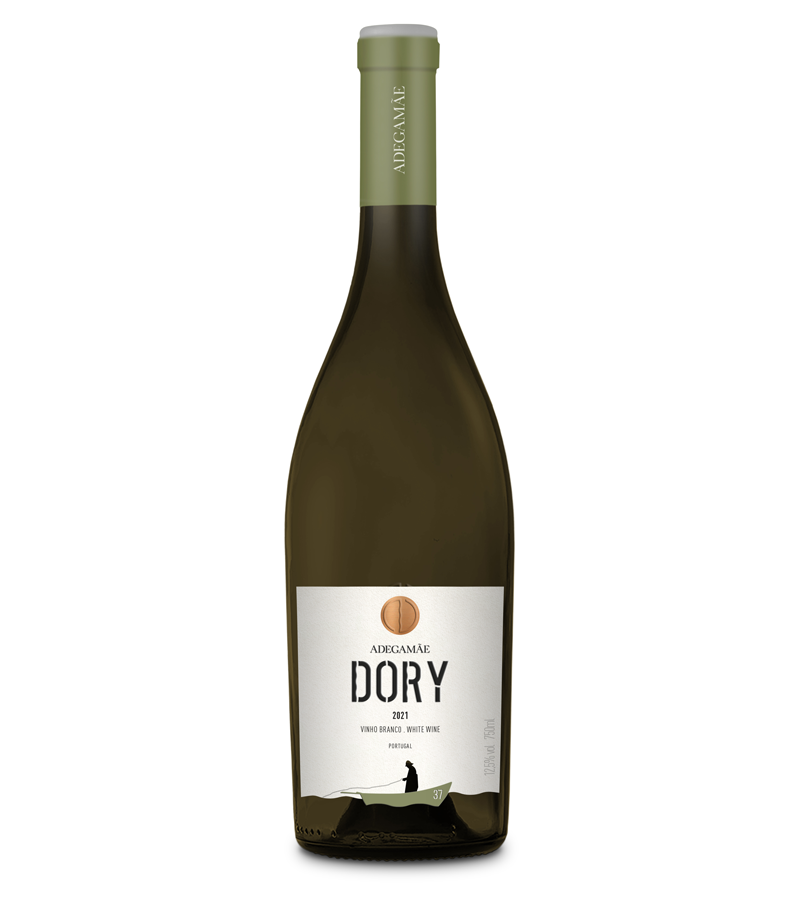 Dory White
White | 2021
AdegaMãe's iconic white wine
The white wine that became our brand image, vibrant, full of freshness. It is greedy, intensely fruity, but with fantastic minerality, acidity and a saline finish which makes it even more refreshing. Perfect for a summer afternoon; and always versatile at the table, pairing with fish and seafood, sushi or salads.
LISBON REGIONAL WINE
750 ml
GRAPE VARIETIES
Viosinho, Alvarinho, Arinto and Sauvignon Blanc
TASTING NOTES
Boasting a generbus aromatic intensity, this wine shows its youth in a fine concentration of citric notes, asparagus, and tropical aromas medium-bodiedwith refreshing acidity and delicate creaminess; smooth, it delivers good fruit and a dash of salinity on the finish
FOOD PAIRING
Ideal with any type of fish and seafood. Perfect combination with sushi and salads.
ALLERGENS: Contains sulfites
Technical file