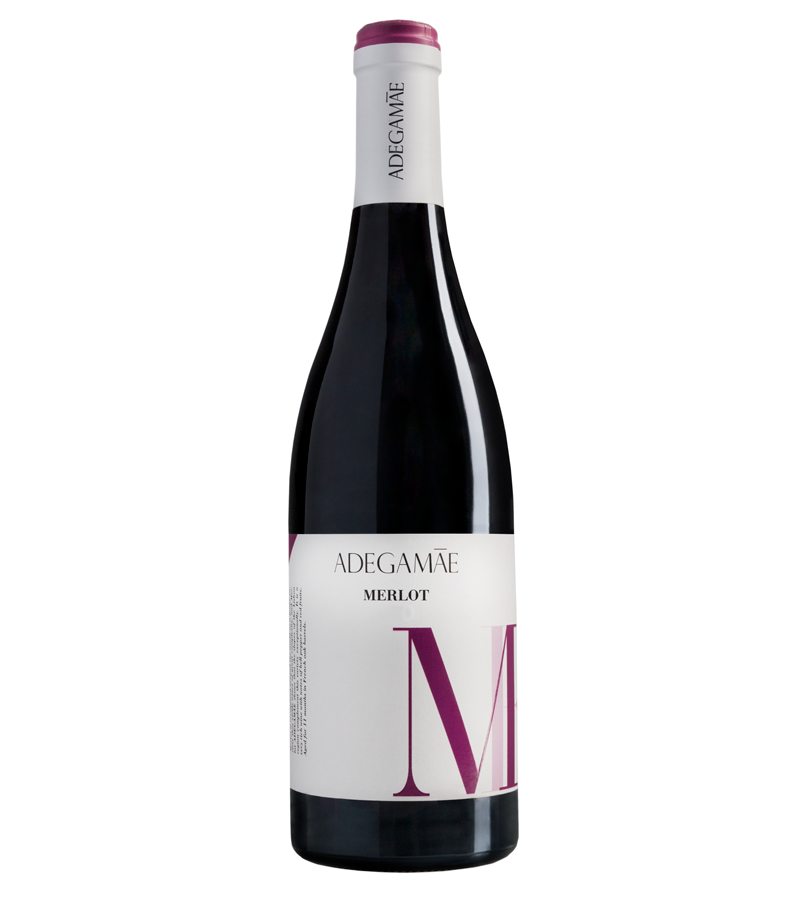 AdegaMãe Merlot
Red | 2016
An everlasting and very distinct classic
Another very unique expression of a famous international grape variety. This classic Bordeaux grape variety reveals an excellent structure, with lively tannins; reveals its typical vegetal and fruity notes, but integrated into a freshness that grants it a very distinct profile. Ideal wine for red meat or game dishes.
LISBON REGIONAL WINE
750 ml
GRAPE VARIETIES
Merlot
TASTING NOTES
Ruby colour. Earthy aroma, with the vegetal notes typical of this grape variety. Pepper and wild berries. Good body, structured with lively tannins.
FOOD PAIRING
Pairs well with red meat and game.
ALLERGENS: Contains Sulfites
Technical file