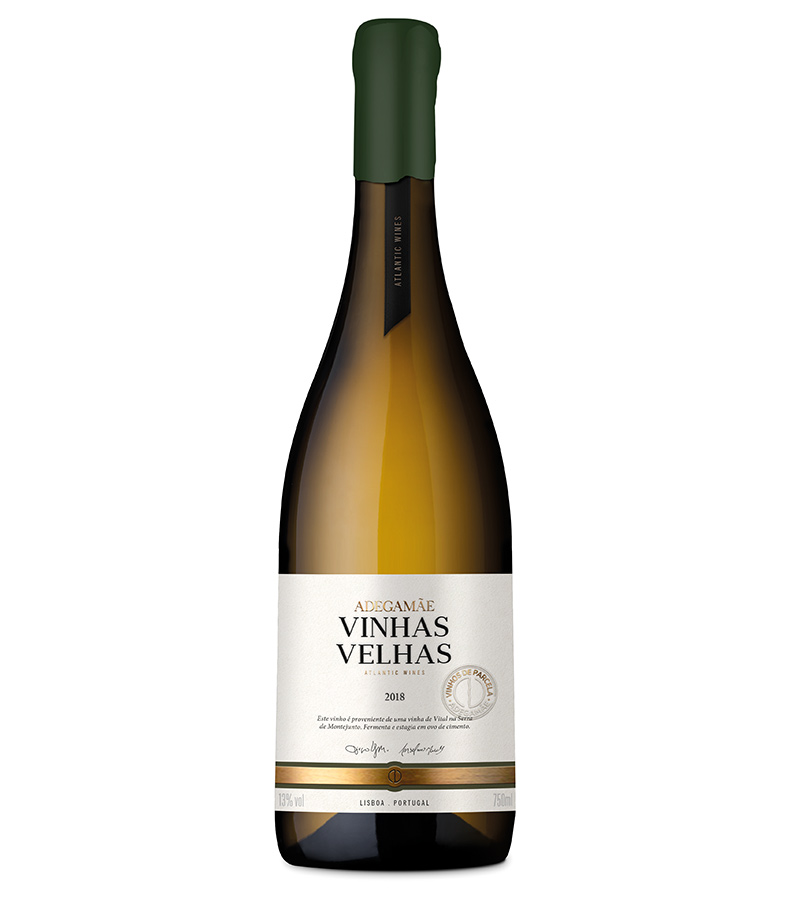 Vinhas Velhas
White | 2018
Vital Vinhas Velhas. The Secret of the Montejunto Mountain
A special wine. It comes from an old vineyard, in a west facing slop in the heart of Serra de Montejunto, in which terroir is inonic for this variety expression. Aged in a concrete wine tank, it mantains the fruit notes associated to this grape and reveals unique texture and complexity.
LISBON REGIONAL WINE
750 ml
GRAPE VARIETIES
Vital
TASTING NOTES
Appealing golden straw colour; its rich aromatic profile os made possible by the age of the vineyards bringing these grapes to life. The wines shows a slight evolution, but hasn´t lost any of the freshness expressed in its floral notes, white fruit and expertly flamed wood, which is barely noticeable but a decisive contribution to this complex aromatic profile. A dry wine a strike of acidity, it shows good texture on the palate, with fruit and the wood onde again conveniently framed; its full mouth delivers a rich and balance finish.
FOOD PAIRING
Meat dishes, lamb, roasted fishes.
Technical file