Wines of Atlantic Inspiration
Torres Vedras, in the West of Portugal, is home to an enterprising family that shares a great passion for the land where they were born. Here, they made come true the dream of building a winery to celebrate the region cultural heritage, strongly influenced by the grape growing and wine making.
A noble wine,
for unique moments.​
Produced only in years of exceptional harvest and subject to the noblest oak and bottle ageing. Winner of the first Excellence Award for a white wine from our region, one of the greatest white wines in Portugal.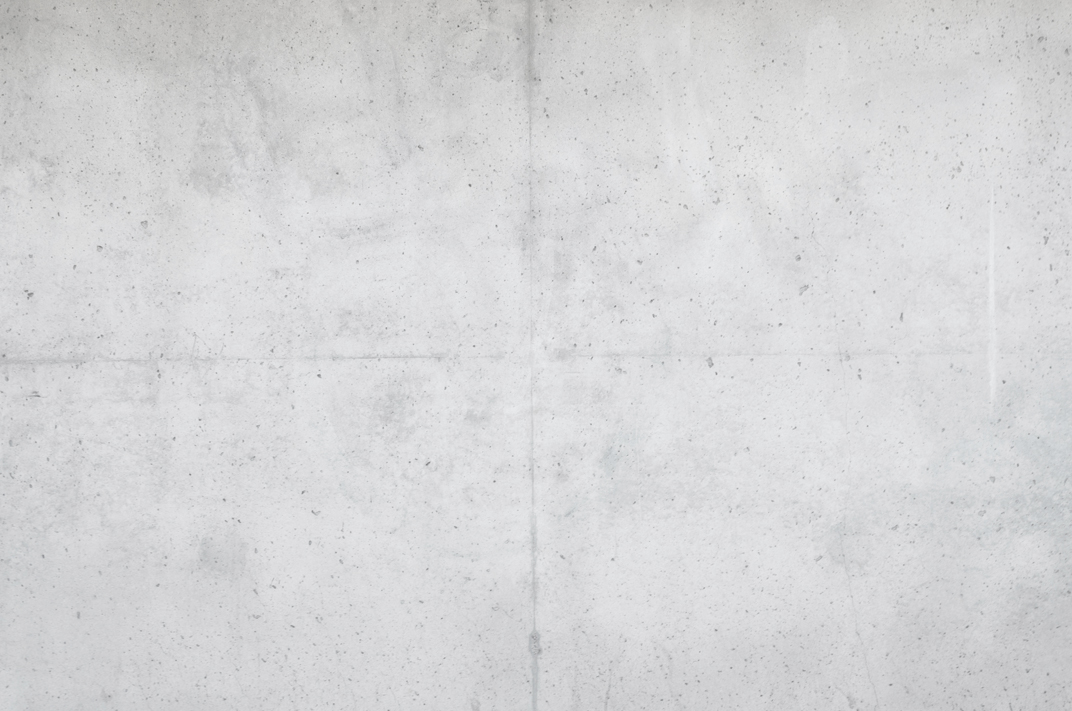 Take a trip in this amazing world of vine and wine. AdegaMãe will provide you with an unforgettable visit!