Torres Vedras, in the West of Portugal, is home to an enterprising family that shares a great passion for the land where they were born. Here, they made come true the dream of building a winery to celebrate the region cultural heritage, strongly influenced by the grape growing and wine making.
AdegaMãe's iconic white wine
The white wine that became our brand image, vibrant, full of freshness. It is greedy, intensely fruity, but with fantastic minerality, acidity and a saline finish which makes it even more refreshing. Perfect for a summer afternoon; and always versatile at the table, pairing with fish and seafood, sushi or salads.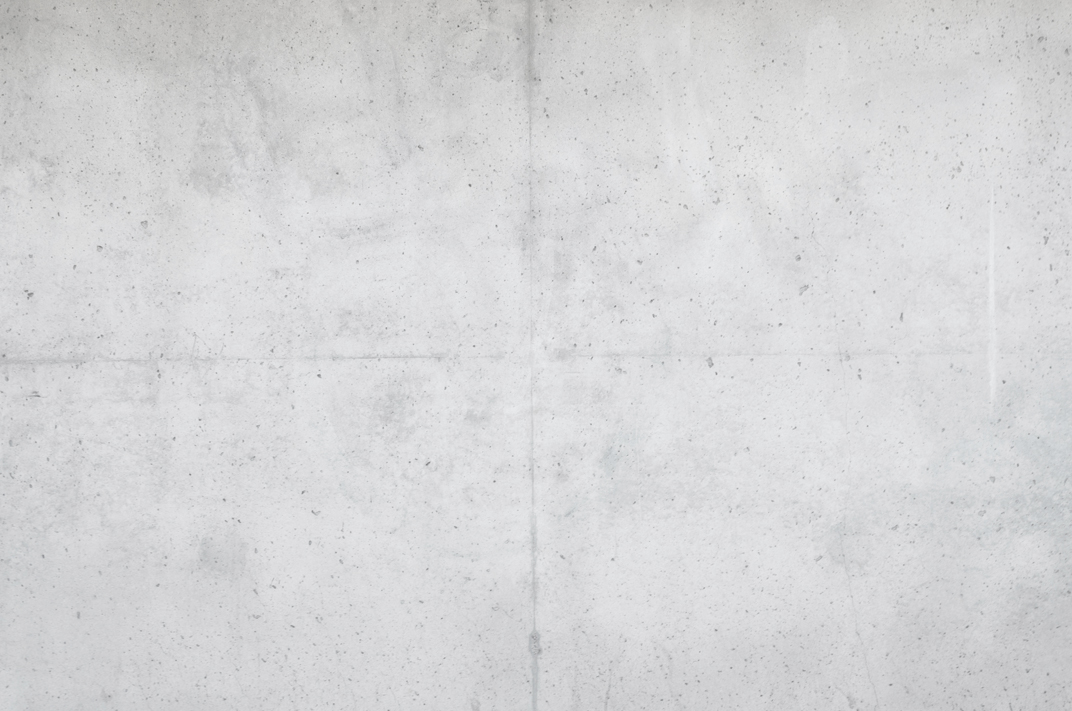 Take a trip in this amazing world of vine and wine. AdegaMãe will provide you with an unforgettable visit!